Image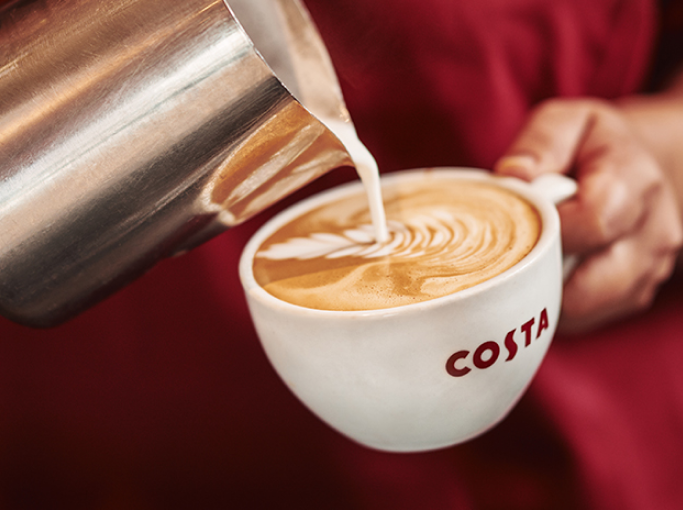 Our Story
The Costa Coffee story started over 50 years ago with two brothers and just one dream.
Since then, a lot has changed, but our values and commitment to serving great tasting coffee hasn't - it's in our DNA.
Social Responsibility
As a global coffee business, we know how important it is to look after the world we live in. From innovative recycling methods to how we source our beans, learn more about the steps we're taking to protect our planet.
Image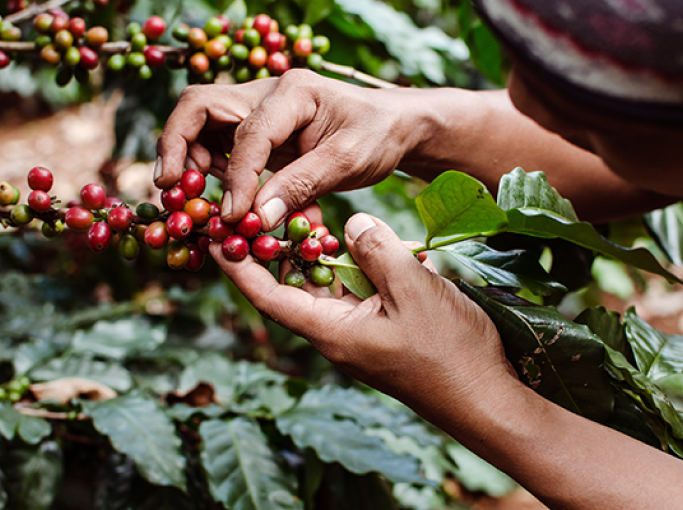 Subscribe to Our Newsletter
Subscribe to our newsletter and stay updated on the latest products, news and special offers!