Rainforest Alliance
We recognise that to have a sustainable coffee business we need to invest in a sustainable coffee supply, ensuring that our coffee is grown in a way that protects the environment and allows the communities growing our coffee to thrive.
By working together with diverse stakeholders including farmers, businesses, consumers and others, the Rainforest Alliance, a non-profit organisation, is building an alliance to improve livelihoods, protect biodiversity, amplify the voices of farmers and forest communities, and help them mitigate and adapt to climate change.
Image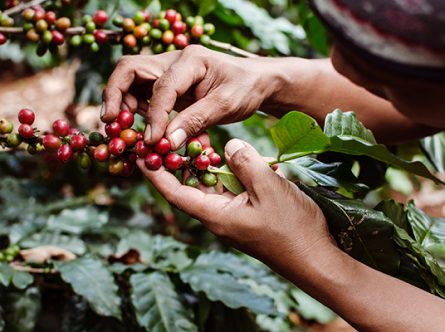 Image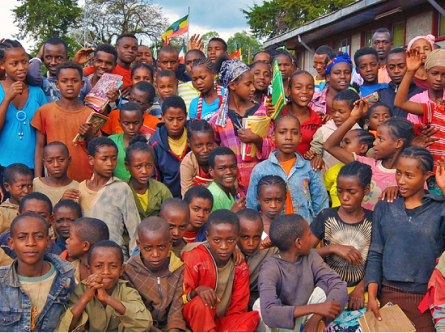 Costa Foundation
We know that the farmers who grow coffee are an essential part of our business – we couldn't keep inspiring the world to love great coffee without them!
Many coffee-growing communities are situated in remote rural areas and their children often have limited access to education. The Costa Foundation was started in 2006 to support the people living in remote communities by building schools to give children a safe, quality education, because we know that education has the power to change a child's life story.