Delivery Service
Costa Coffee Delivery Service is available
Monday-Friday 07:30-17:00
(public holidays excluded)
in Nicosia, Larnaca & Limassol
and on the weekends via the Costa Coffee Club Cyprus App, Foody, Bolt Food & Wolt.
Image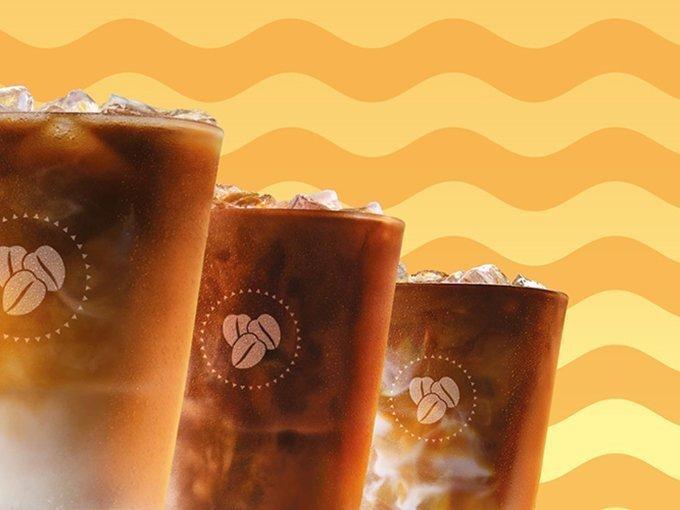 About Us
Here at Costa Coffee, we're just as committed to our communities, the people we serve and the world we live in, as we are about serving great coffee.
Our Products
Our menu's full of options to satisfy every taste! Apart from our aromatic coffee, there is a delicious range of pastries, sandwiches, salads, cakes and so much more!
Image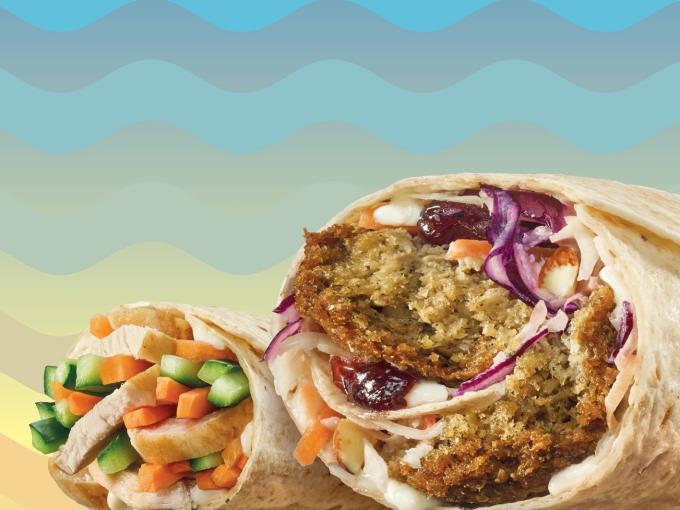 Image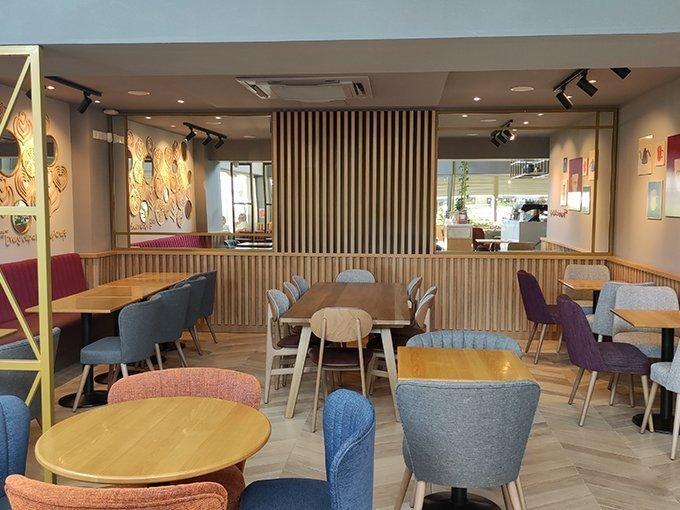 Our Network
Whatever you're looking for, we've got just the place. You can visit any one of our 26 Costa Coffee stores across Cyprus and find groups of friends and families lingering for hours.
Say hello to the Costa Coffee Club
Make the most of every visit by earning cashback on all your purchases. With 5€ to get you started when you download our new Costa Coffee Cyprus Club App!
Image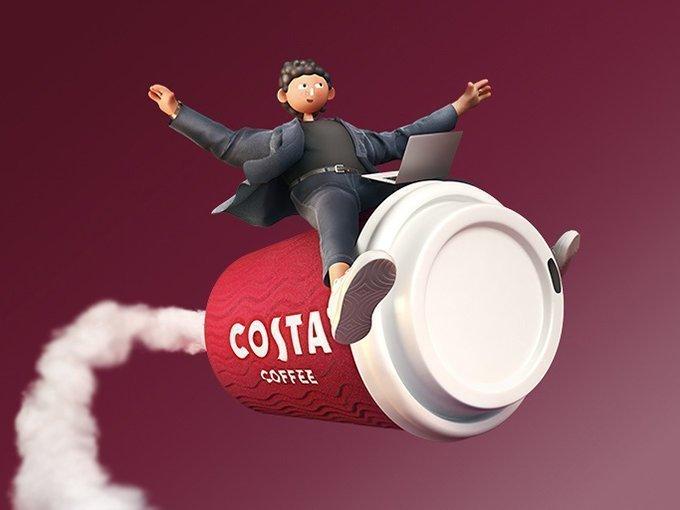 Image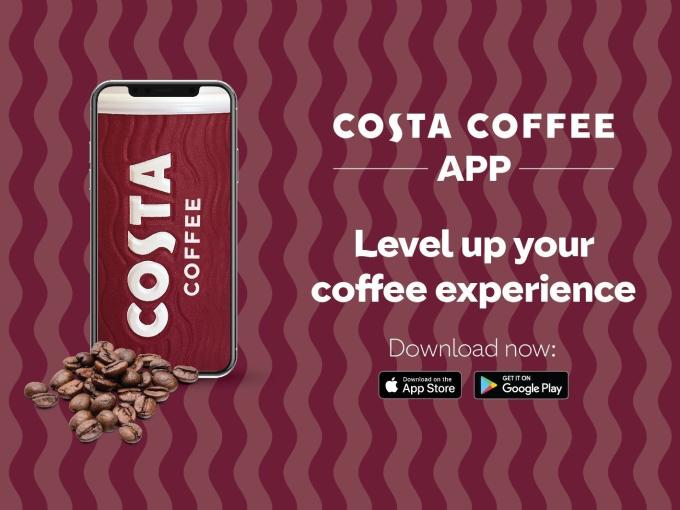 Download Our App
It's even easier to collect cashback and check your balance on the go with our free Costa Coffee Club Cyprus app, wherever you are.


Subscribe to Our Newsletter
Subscribe to our newsletter and stay updated on the latest products, news and special offers!