Image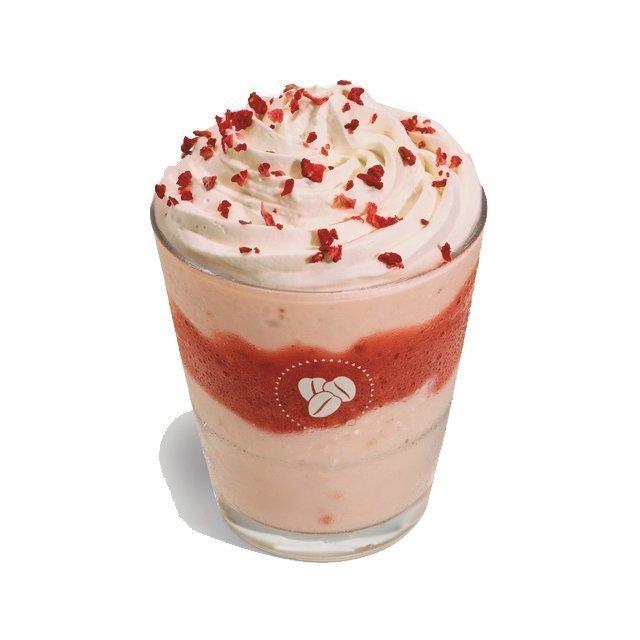 Our Frostinos are a range of creamy iced drinks for utter indulgence!
Available in 5 delicious flavours
Vanilla Frostino: A creamy indulgent drink with a taste of Vanilla, served over crushed ice!
Coffee Frostino: Get your coffee fix in the form of a creamy, milky, ice cold Frostino.
Caramel Latte Frostino: A creamy milky coffee Frostino with a rich swirl of caramel sauce.
Belgian Chocolate Frostino: Belgian chocolate sauce blended with fresh milk and ice, finished with an extra swirl of sauce and fresh cream.
Strawberry Cream Frostino: An indulgent blended ice drink, made from strawberry sauce, milk and ice and finished with fresh cream.
Last Updated Thursday, 23 September 2021