Image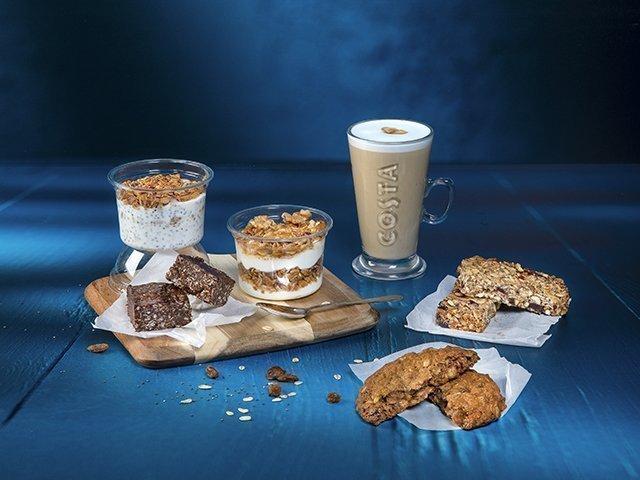 A healthy choice for a tasty snack with yogurt, honey, granola & walnut. Just delicious.
For the healthy lovers, this chia & granola yogurt is hands on. 
A delicious granola bar ideal for a healthy snack. 
An alternative snack for the peanut butter enthusiasts. 
A soft baked cookie made with oats, raisins, walnuts and cinnamon.
Last Updated Monday, 02 November 2020